GEMMA HOLISTICS THERAPIES
Welcome to my website. First let me introduce myself…
My name is Gemma Avila. I am from Madrid, but have been living in the UK for almost 25 years.
I have been interested in complementary therapies all my life. I first studied Natural Medicine & Herbalism in my 20s, and now – in my 50s – I still have the same passion for holistic living.
In Spain, I worked as a Herbalist, Nurse Assistant and Fitness Instructor. I now work part-time in Mental Health, alongside my holistic therapies.
I have practised Yoga and Meditation for many years, and love to dedicate some of my free time to support a Buddhist meditation centre in Southampton.
I hold a VTCT Level 3 Diploma in Reflexology, Anatomy and Physiology from Peter Symonds Adult Education College.
I also have a Level 3 Certificate of Competence in Indian Head Massage, with Colette Somers at the Winchester school of Aromatherapy. I am very lucky to have been taught and qualified in Reiki by Debbie Cook, the most experienced Jikiden Reiki Shihan in Hampshire. Her training meets the standards of the Kenkyukai Institute in Japan and I often attend her wonderful workshops.
In addition, I am a full member of the Association of Reflexology (AoR) – the letters MAR after my name stand for Member Association of Reflexology, and I abide by their regulations.
My commitment to providing the very best therapies is paramount, and I therefore regularly further my knowledge by taking part in Continuing Professional Development (CPD).
All the therapies are available weekly on Mondays, Wednesdays, and Fridays, as well as on Saturday mornings (on request) at my therapy room in a beautiful, rural setting near Warnford. Every therapy is tailored to your needs.
Gemma Holistics is based in the Meon Valley, within the South Downs National Park, part of the county of Hampshire.
Before or after your session, you are welcome to go for a relaxing and inspirational walk in the grounds of the Riversdown Estate and on the public footpath. If you feel more energetic and sporty, why not invite a friend to play golf or tennis with you, free with your therapy!

Gemma Avila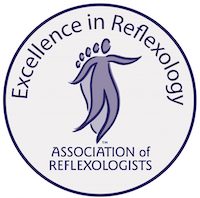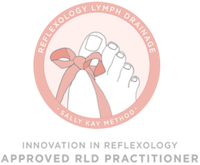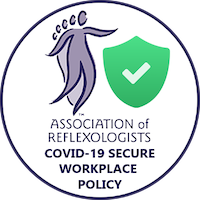 I have completed further training in…
• Lymph Drainage Reflexology (RLD) with Sally Kay
• Pain Management, an Introduction to Nerve Reflexology, with Dr Carol Samuel, PhD
• Manzanares Method™ of Reflexology (a science-based course), with Dr Manzanares, MD
• Spinal Advance Reflexology
• Focussed Reflexology and its use in female reproductive health
• Visual Reflexology workshop
• Indian Head Massage Level 3 Certificate, with the Penny Price Academy & Winchester School of Aromatherapy, accredited by the FHT
• Accredited Jikiden Reiki, with Debbie Cook
• Dorthe Krogsgaard & Peter Lund Frandsen Touchpoint International Summer School 2020 (Hip-Groin-Sciatica-Knee) uk.touchpoint.dk
• Mauricio Kruchik Method, August/September 2020: Maternity Reflexology & Reflexology and the Treatment of Pain
• Currently studying Level 4 Sports Massage
• Diploma in Health and Social Care Adults Level 3
• Certificate in Children's Care, Learning & Development Level 2, with Peter Symonds Adult Education
• Diploma in Graphology with the Spanish Society of Graphology (Soespgraf)
• Studies in Natural Medicine in Madrid (Nutrition & Herbalism) Centro Hipócrates, Spain
GET IN TOUCH
Client Testimonials
Don't take our word for it – here's what our clients say: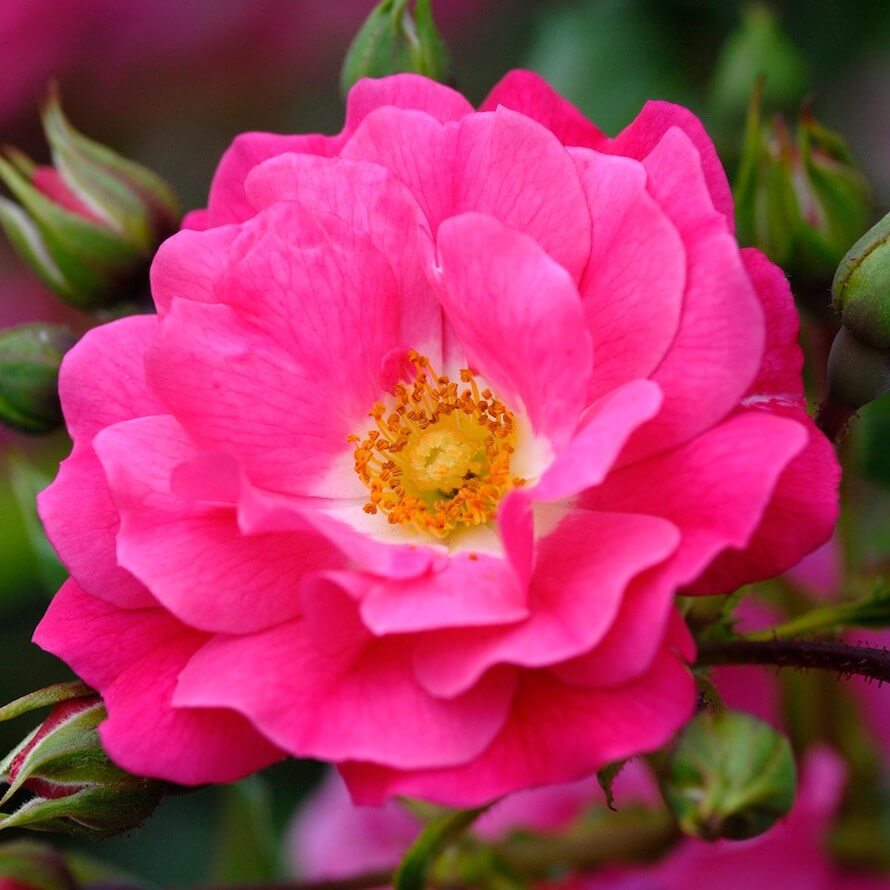 Ingrid
I had four sessions of Reflexology Lymph Drainage with Gemma. During each session I felt so very relaxed and comfortable. I was able to totally switch off, shut down and completely relax. The setting in which it all took place is very tranquil and Gemma helped me no end. Her understanding of me and what treatment I needed was second to none. I have no hesitation in recommending Gemma and I look forward to my next treatment of Indian Head Massage. Thank you, Gemma.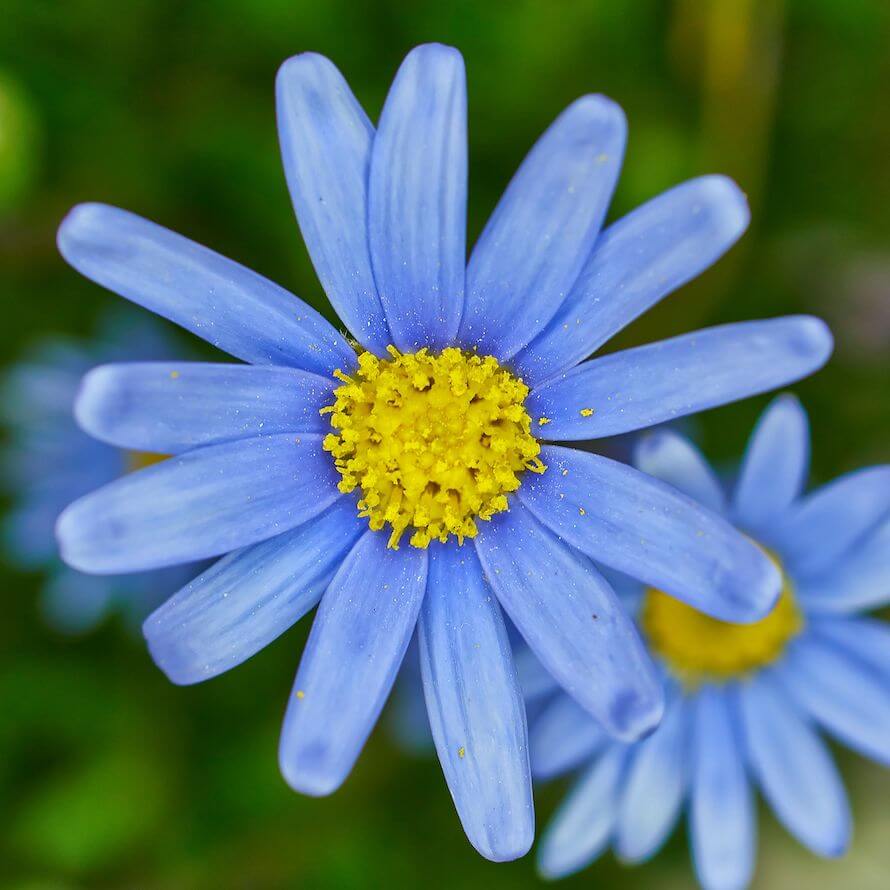 Charlotte
I have been coming to Gemma for many years now as I have never found such a good therapist in so many ways… She is conscientious and reliable and so passionate about reflexology and the other treatments like Indian Head Massage and Reiki. She is totally 100% in to it every time. But above all else, I have never felt such deep relaxation when I have reflexology. I come away from her lovely treatment room (which is set in the most stunning countryside) so calm and happy and well looked after…feeling great!!
I cannot recommend Gemma enough.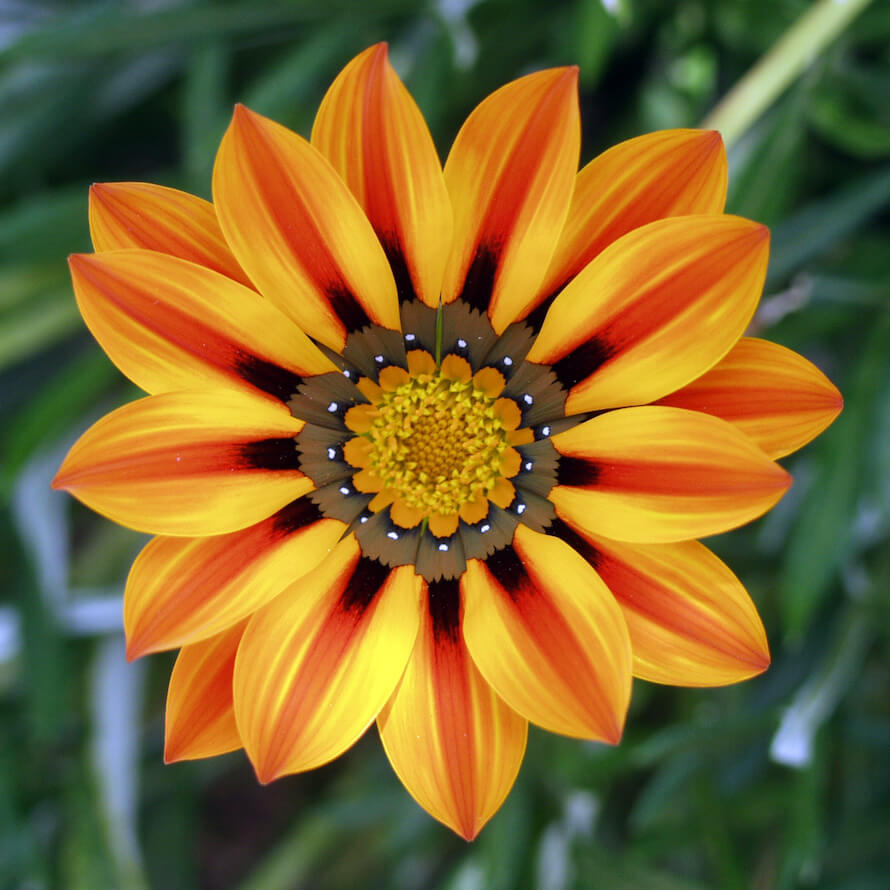 Georgia
Gemma really knew what she was doing. The treatment was very relaxing, but I liked that she was firm and confident knowing the right amount of pressure to apply. I will definitely see Gemma again.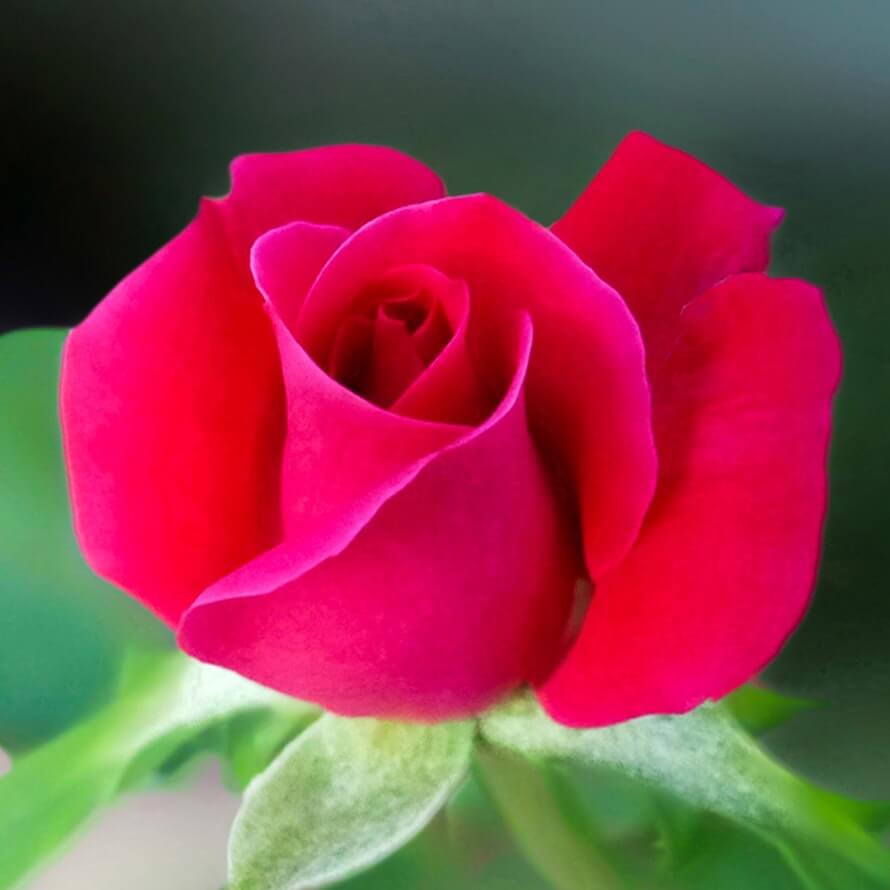 Milly
Thank you so much for such reviving & rebooting reflexology sessions. Your knowledge & technique are really effective. Thanks, Gemma.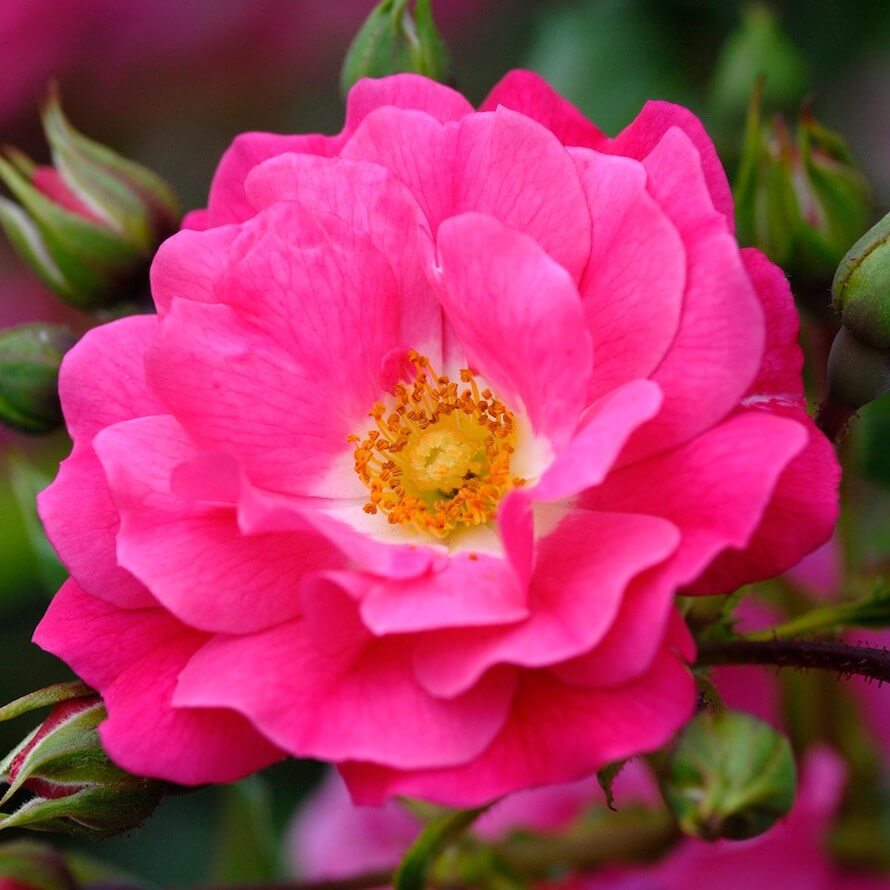 Olatz
As a mum of two very active boys, the lockdown situation has certainly taken its toll on me.
I felt that I somehow needed to treat myself on my boys' first day back at school. I chose Gemma Holistics and I can confirm that I have found the most perfect gratification in visiting her.
I have had a combined Indian head massage and reflexology and I have left her beautiful place totally relaxed and calm.
She has also managed to free me from a pain in my neck that I was suffering from lately, even if this was not the initial purpose of my visit! Thank you so much Gemma!
She is a truly professional and thorough therapist.
I will certainly be back!